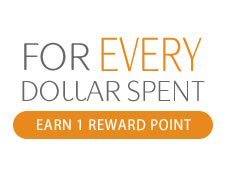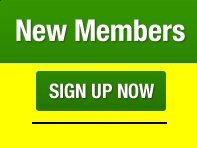 "The Loyal Customer Buyers Club"

"Where We Show Our Appreciation To You For Being A Loyal Customer"

Robin and I knew after our first month in business that we wanted some way to show our apprecitation to our regular customers for their weekly support by shopping in our little thrift store.
We believe that we've found a way to thank all of our customers on a regular basis. It's called: "The Loyal Customer Buyers Club", And the customers that optin will receive discounts, earn points and rewards based on their shopping habits.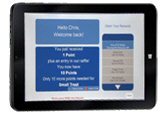 HERE'S HOW IT WORKS!

Customer-driven tablet sits on our countertop, simply put in your telephone number to see how many points or rewards or how much of a discount you can receive today!



Every time that you make a purchase at Port City Thrift & Resale, you'll receive 1 point for every dollar that you spend, not including tax.

As an example: Spend $25.00 and you'll accumulate 25 points.

Come back next week and spend another $25.00, you'll have a total of 50 points accumulated.

You are rewarded for being a regular shopper by being able to redeem your points for gifts.

We are starting with a basic package of items to spend your points on, and we'll be adding newer items each month or two.

Based on accumulated points, you'll be eligible to receive the following:

$500 Grocery Coupons

$25 Dinner Card

$50 Dinner Card

$100 Dinner Card

$50 Dinner Card & 2 Movie Tickets

$100 Dinner Card & 2 Movie Tickets

New Reward/Gifts will be added

Since we're not the flea market in Ladson, we don't routinely haggle over prices or offer discounts.

All of the products in our store are hand picked and purchased by the owners. We don't accept or solicit donations, each item cost us money.

But some customers forget they're not at the flea market and want to haggle over price and will ask us for a discount.

Now, everyone can receive a discount without having to ask for one. Here's how it works:

Spend at least $25 and receive a 5% discount on your next visit


Spend up to $250 and receive a 10% discount on your next visit


Spend up to $750 and receive a 15% discount (our maximum discount) on your next visit.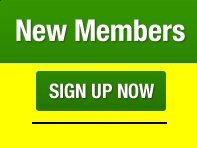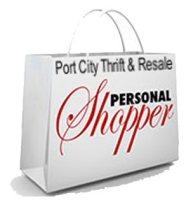 Join The Club Now & Save!
Receive 5 points just for signing-up.
As you know, we don't accept or solicit donation, everything in our store we purchase. So, let us know what you're looking for, and we'll try to find it while we're out and about buying for the store.

If you choose too (optin), you will receive text alerts and pictures on average of 2 to 3 times a week, before any of our 10,600+ Followers on Facebook do. If you see something that you want, you can pay for it online. When you come into the store to pick it up, if it's not what you thought it was, you will not be charged. 
You can stop receiving text alerts whenever you want & start back up when you want. This will allow you to have "the pick of the litter" before  non-members. We will also use text alerts to send exclusive discounts, buying trip notices & dates and offers that won't be advertised online until you see them first.